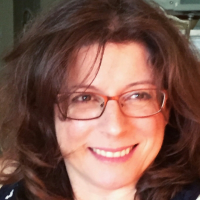 Cynthia Cooke
Contemporary Romance, Romantic Suspense, Paranormal Romance
First published in 2003, Cynthia Cooke is a USA Today Bestselling author who has published 18 novels in 12 different countries with Harlequin, Entangled, and Amazon Kindle Worlds. She has a deep affection for romance stories and playing in the ocean. On her best days you can find her on the beach with her notebook, a novel in hand, and her dog, Angel, by her side.

Embrace the Seduction and prepare to get naughty and have a little fun!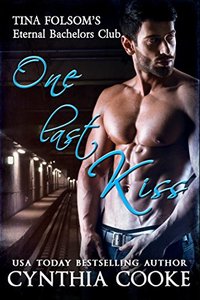 One Last Kiss (Tina Folsom's Eternal Bachelors Club)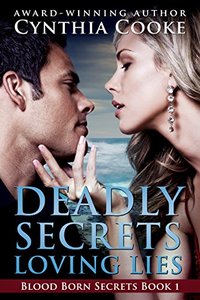 Deadly Secrets, Loving Lies (Blood Born Secrets Book 1)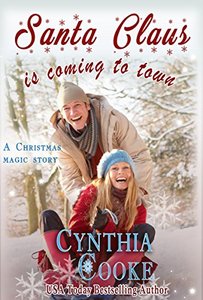 Santa Claus Is Coming To Town: A Christmas Magic Story
Recommended Featured Books
"Anger is an acid that can do more harm to the vessel in which it is stored than to anything on which it is poured."